100% Sustainable Wood Floors
We are committed to producing sustainable hardwood floors using exotic species from the Amazon. With fifteen years of experience in responsible forest management, we ensure that our products are legally sourced, and we are a proud supporter of several projects which guarantee our commitment to the environment and native Andean communities. All of our products are proudly made in Peru with the following certifications:
Get Free Samples & Download Specs
Tell us about your project and get a FREE Architect Binder with up to 12 samples of your choice.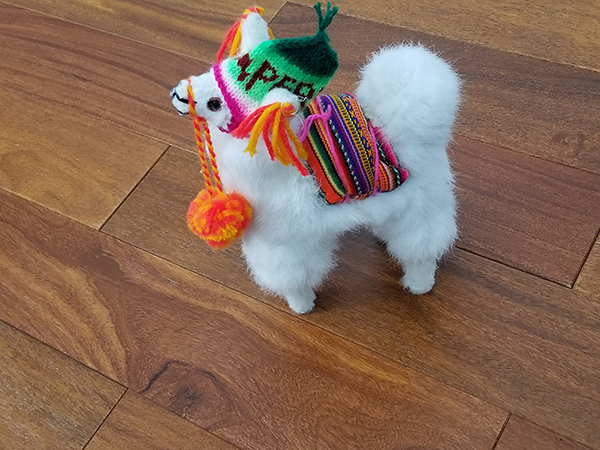 Test the 3D Model
Click the image below, then press and hold the left mouse key, while moving the mouse up and down to turn the model.
Download Product Specs & Information