Why finish with UV-cured Aluminum Oxide?
Although there are many post-installation wood floor finishes available, UV-cured aluminum oxide is a step above the rest. Since our flooring is factory-finished with eight coats of aluminum oxide and UV protection before installation, we promise a quality finish on every plank. Learn why we use uv-cured aluminum oxide and how it compares to other post-installation finishes.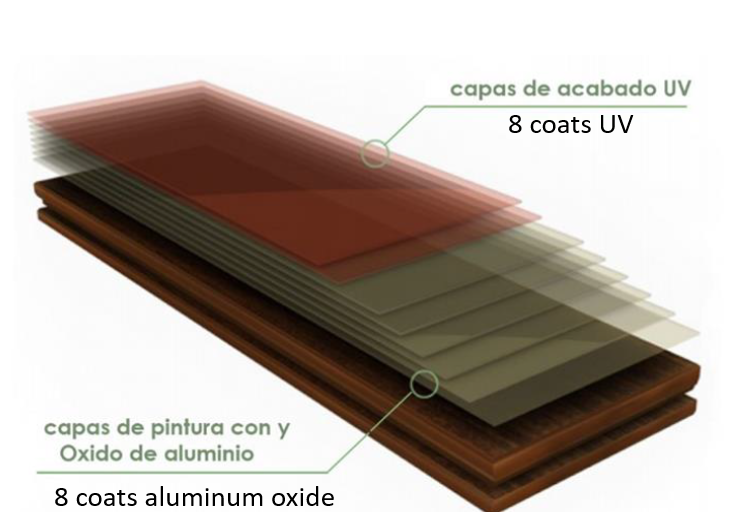 Resilient and Long-Lasting
Aluminum oxide is a naturally occurring mineral that forms a hard coating which protects wood floors from damage. It's the best choice for high-traffic areas because it's resistant to scratches, dents, and scuffs. Wood floors finished with UV-cured aluminum oxide generally last 10-15 years longer than post-installation polyurethane finishes.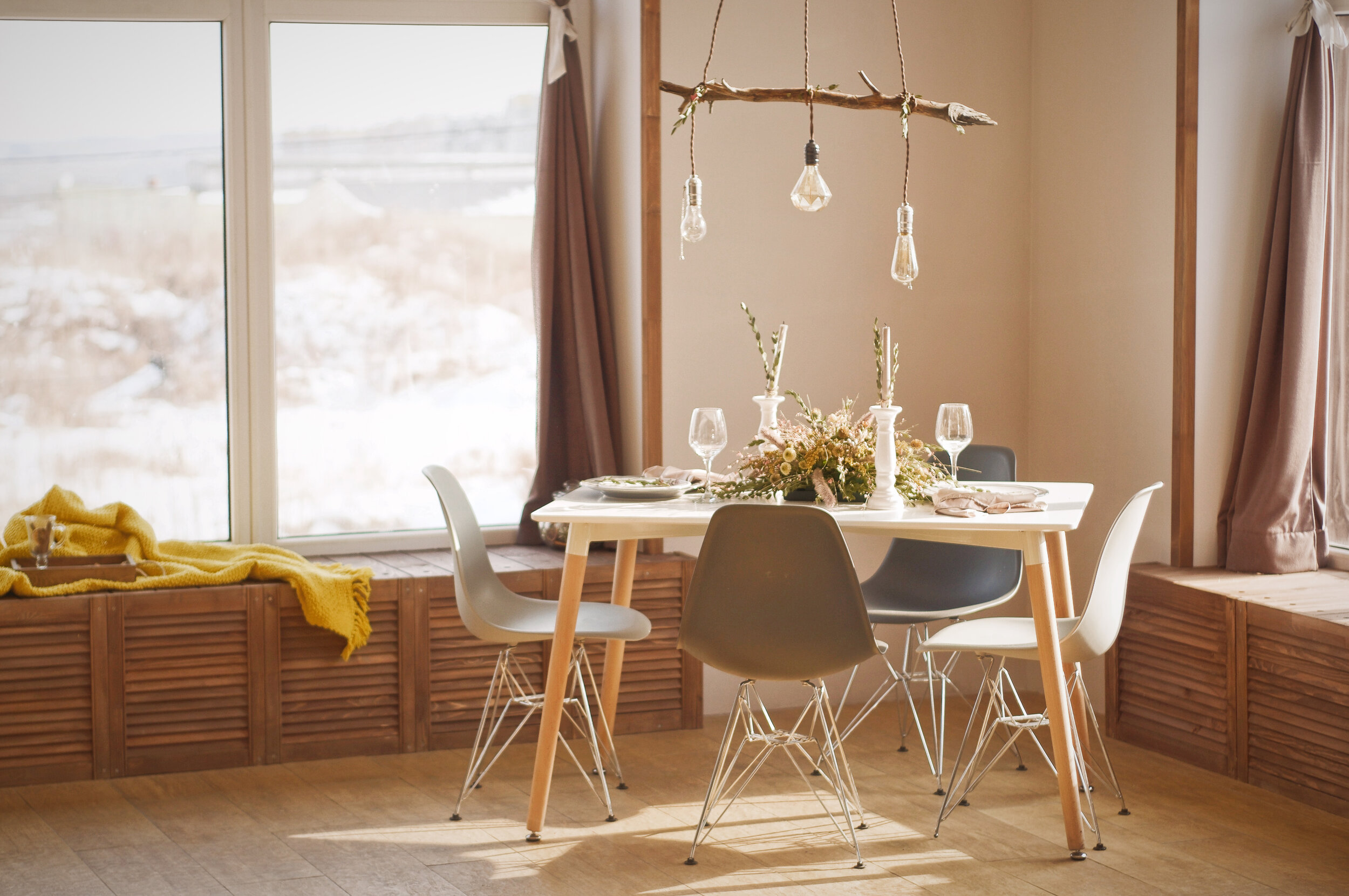 Best Protection & Preservation
An aluminum oxide finish forms an impenetrable seal that blocks oxygen, air, and water from oxidizing and degrading the wood. The UV coating preserves the floor's color and sheen so it doesn't fade quickly from UV radiation.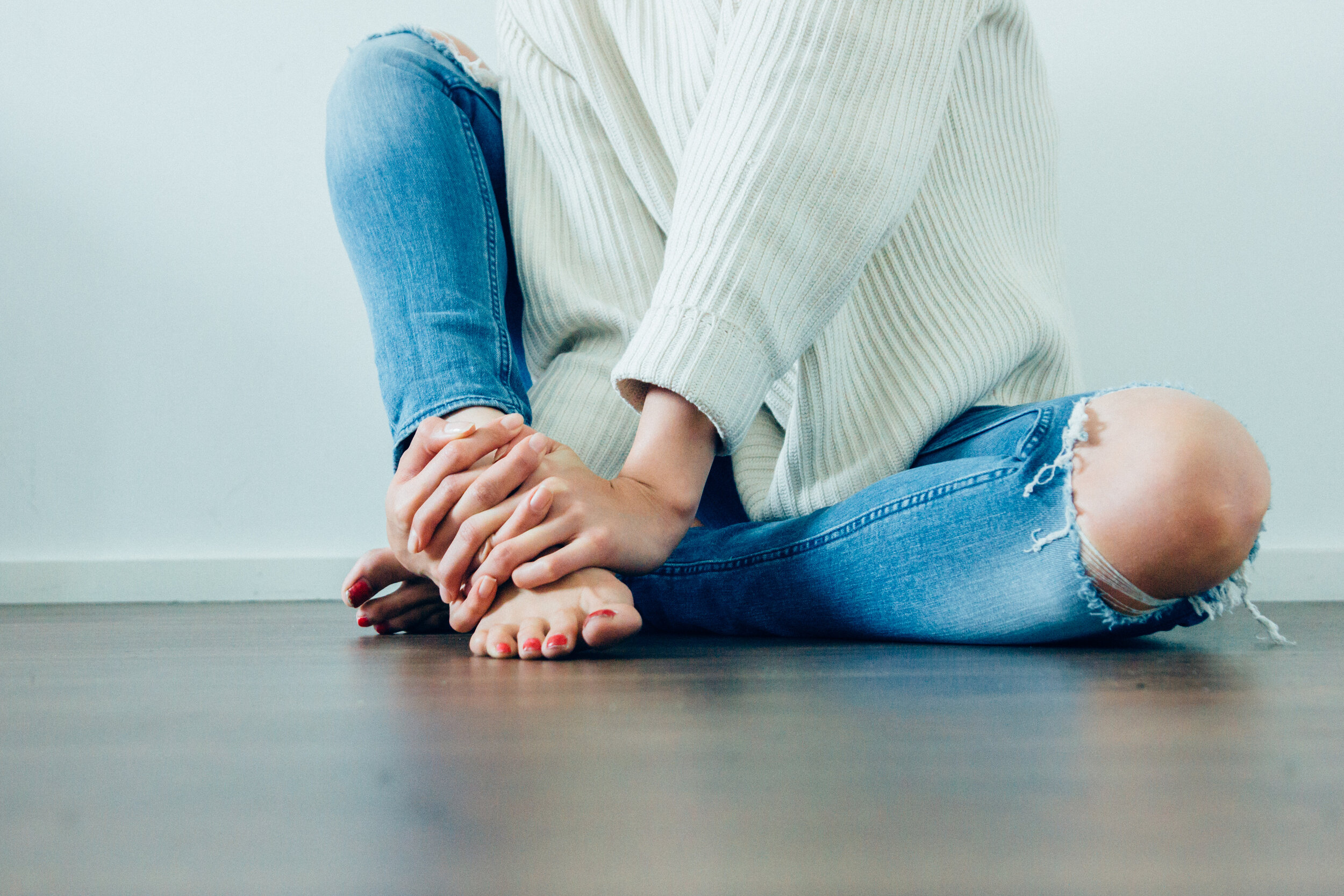 UV coatings cure through polymerization rather than evaporation so they release no harmful vapors or volatile organic compounds (VOCs). Factory-finished wood flooring has no odor which makes work and living environments more hospitable after installation. All UV coatings can be formulated to meet federal, state, and local VOC regulations.
Unlike some polyurethane finishes, aluminum oxide will not change the color of the wood because it dries clear. Aluminum oxide also enhances the floor's aesthetic by amplifying the wood's grain pattern and color. The sheen is available in glossy and matte, both easily adjustable.
Is a UV-cured aluminum oxide finish the right choice for my project?
Maintenance & Repair Tips for Aluminum Oxide Finished Floors
How do I fix a bright white scratch in the finish?
Surface scratches where the wood beneath the finish isn't damaged can be repaired in a few ways:
Color in the scratch with wood stain repair pens or markers to make it less noticeable. This works well for scratches that are not very deep. Be sure to buy a few different shades that match the color of the wood. Using the wrong color can make the scratch more noticeable.

Fill the scratch in with a clear concealer to reduce its visibility. This will remove the white line but will not repair indentations, dents, gouges, or voids.

Use a liquid wood floor polish to cover the scratch and hide nicks.
What do you recommend for deep scratch or dent repair?
Scratches or dents that have damaged the wood beneath the finish can be repaired in a few ways:
Fill the scratch with wood putty or wood filler. You may have some extra leftover from installation. If not, use a color that matches the wood. Fill the scratch completely using a putty knife and smooth the putty over the surface, removing excess. Once the putty dries, sand it down with a fine sandpaper, then rub lightly with a damp cloth. This will remove extra putty that's around the scratch. The scratch will not be visible, but may not last very long with heavy foot traffic, so you might have to repeat this process again later on.

Call a professional installer to have the damaged wood repaired. Solid hardwood flooring can be sanded down and refinished.

If you have extra flooring leftover from installation, remove the damaged plank, and replace it with a new one.
How can damage to aluminum oxide finished floors be prevented?
Follow our care and maintenance instructions to prevent damage and increase the longevity of your hardwood floor.